Welcome to our little corner of the web, we really hope you enjoy your visit. Here, you'll find plenty of Southwest style downloads for your Sims. There is plenty up for you to look through and more to come.
So, grab yourself a cup of coffee or whatever beverage you prefer, kick back and take a look around, you just might find something your Simmies just have to have.
Enjoy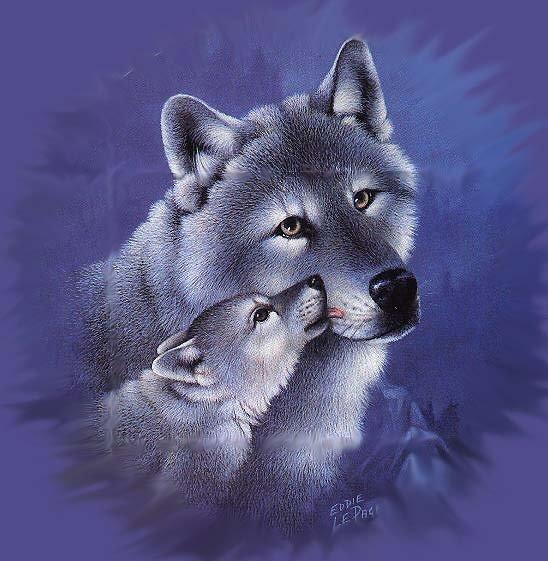 October 19- Today we update with more paintings and a gorgeous Fox Bow!
The new items can be found HERE
The majority of our download files are now up. You will notice a coming soon message next to the ones that don't work.
Please sign our guestbook, on the contact page!

Southwest Sims
proudly announces affiliations
with


A peek at what's inside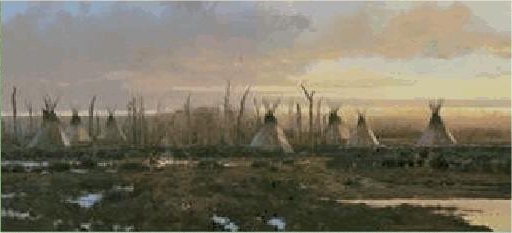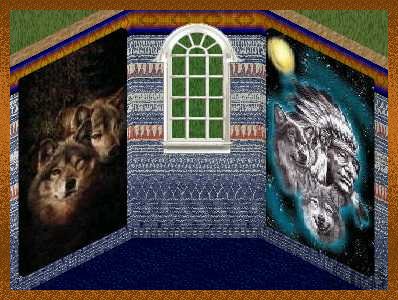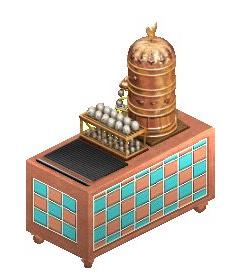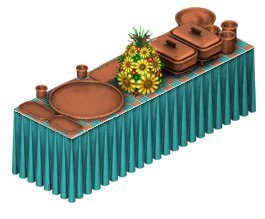 I want to take time to thank everyone for their response to my little site, I'm really surprised at how well its started off and, pleased that so many Simmers enjoy my creations. I really enjoy making them.The Sims is a great game and making things to add to it makes it that much more enjoyable for me.
Thanks, AL

This is a Free site
but if you would
like to help with Bandwidth
Click on the paypal button